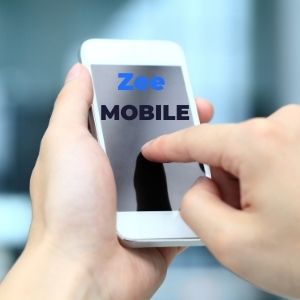 iphone Repair Vancouver
Zee Mobile is the best choice for cell phone repair in Vancouver.
We offer a Headphone jack, charging port, Home button, dead battery replacement, minor water damage and cracked screens repair for iPhone 6, 7, 8, X, 11, to name a few.

Save 10% on iPhone X and 7 screen replacement. (Repair prices don't include Tax)
Please bring your broken screen to us for a free estimate.
We do professional and affordable.
If you like to compare our prices to Apple and other third-party service providers, please visit the iPhone screen repair cost page.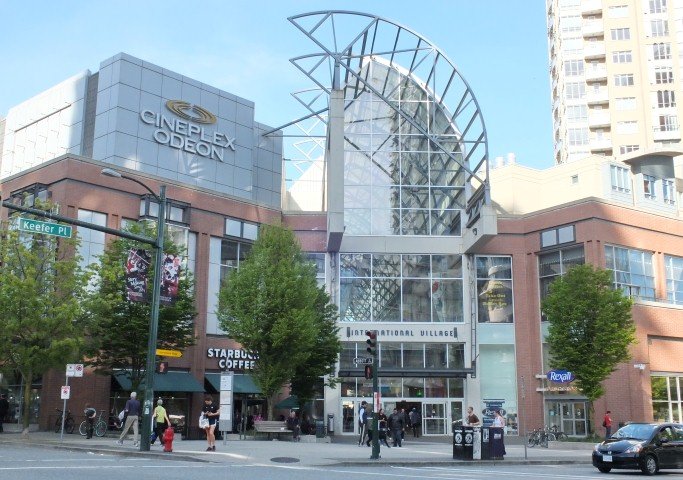 directions
Enter through the electronic doors near Keefer place and Abbott street, then walk ahead 30 steps.
On your right, you'll see the store.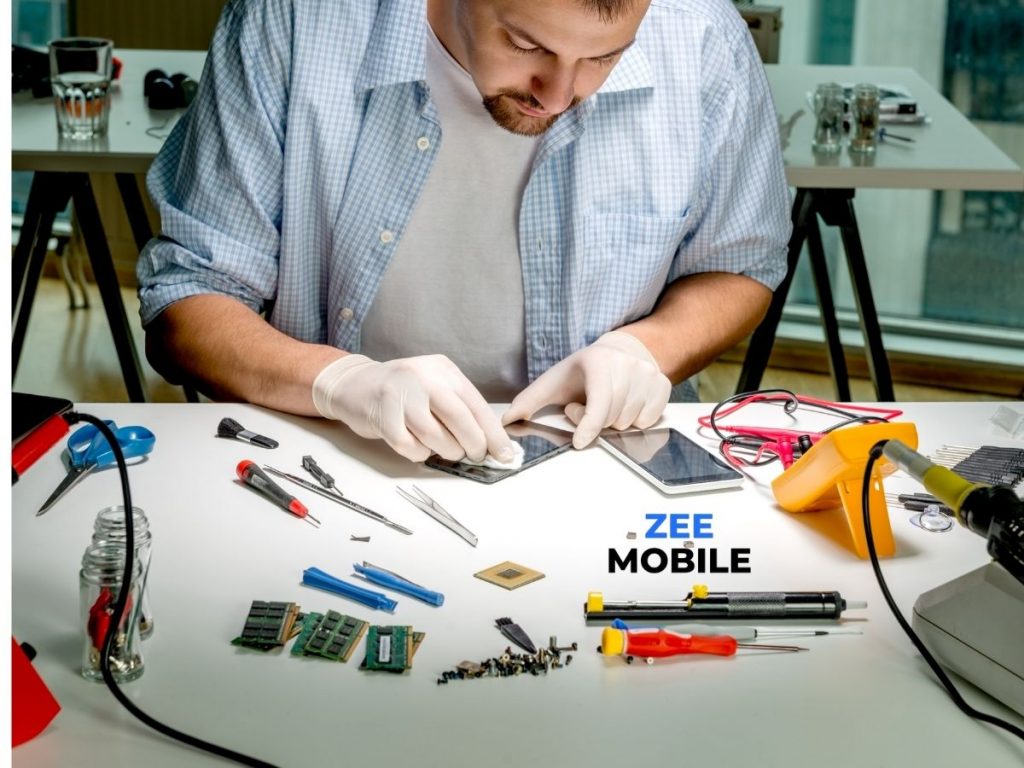 best apple iPhone screen repair for 6, 7, 8, x …
Most iPhone owners may search for iPhone screen repair in Vancouver stores because they would like to have their phones fixed in the most reliable way feasible.
The most noticeable and common problem that a customer faces is a cracked and damaged LCD and screen.
Many reasons are the cause of screen repair; water damage, broken screen, to name a few.
Sometimes screen damage is so severe that you can barely make and model.
It's rather hard to fix that kind of problem, but our technicians can quickly fix a few glass breaks.
We use original glass to replace that broken glass and replace your iPhone screen within 30 minutes.

Our technicians are highly trained professionals, so go ahead and trust your iPhone will look and perform well.
Visit us to get your screen repair and issues fixed without any hesitation.
We will provide you with the best cell phone repair services.
Check out our Google reviews. They speak for themselves.
Tip On How To clean your mobile Charge Port socket
When pocket lint gets cut up in the socket over time, it will cause a malfunction.
Begin by placing a few tiny cuts on a toothpick's tip near the top so it is jagged.
Twist and turn the jagged toothpick in the socket to remove the crowd from the hardware.
Apple shop out of warranty repair prices is skyrocketing use a local cell phone repair instead.
If that didn't resolve the issue, please bring your iPhone to us for a quick fix.
where to fix an iphone screen?
Fix your iPhone at an Apple-authorized service provider or by shipping it to an Apple Repair Center.
Conversely, you can use a third-party phone repair service. However, be sure that the cell phone repair shop uses genuine Apple parts or the equivalent and has an excellent reputation.
third-Party iphone Repair Shops, Faster & Cheaper Is Better
Get started by doing a Google search for iPhone repair companies in Vancouver, BC, that offer same-day services. so you can narrow the results to 2 or 3. Then, search through their reviews and find out what customers have to say about their shop?
FAQ
What Type Of Payments Do You accept?
Visa, Master Card, Debit Card, Cash, Am EX
Write A Review To Help Consumers Make The Right Choice!

6 tips for writing excellent customer reviews
Please keep it civil and friendly.
Provide helpful, constructive feedback.
Be detailed, specific, and honest.
Talk about a range of elements, including customer service.
Feel free to update your review if needed.
If possible, please mention Gastown or Vancouver or both in your review.
Business hours
| | |
| --- | --- |
| Monday | 11:00 AM - 7:30 PM |
| Tuesday | 11:00 AM - 7:30 PM |
| Wednesday | 11:00 AM - 7:30 PM |
| Thursday | 11:00 AM - 7:30 PM |
| Friday | 11:00 AM - 7:30 PM |
| Saturday | 11:00 AM - 7:30 PM |
| Sunday | 11:00 AM - 7:30 PM |
Summary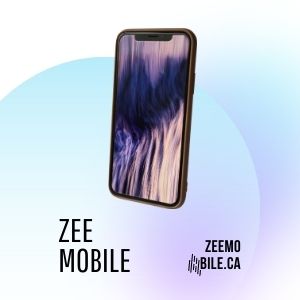 Service Type
Provider Name
ZEE MOBILE
,
88 West Pender Street
,
Vancouver
,
British Columbia
-
V6B 6N9
,
Telephone No.6042062599
Area
Vancouver, Chinatown, Gastown, Yaletown, East Vancouver, West Vancouver,
Description
ZEE MOBILE specializes in iPhone repair services such as LCD glass and screen replacement, battery replacement, minor water damage, and charge port, to name a few.