Zee Mobile Vancouver's best choice for affordable & fast cell phone repair offers same-day screen repair for iPhone 5, 5s, iPhone 6 iPhone X, to name a few. We also perform Headphone Jack, charging ports, Home button, minor water damage repairs and dead battery replacement daily.
Enter through the electronic doors near Keefer place and Abbott street and walk ahead 30 steps.
You'll see the store on your right.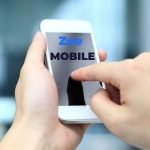 Key fob copy and key cutting services in Vancouver
Excellent Service
We offer 1 hour iPhone screen
repair. For Sameday pick up please bring your phone to us by 6:30 p.m.
Phone Repair Vancouver
Zee Mobile is reliable & affordable. Our technicians are highly-trained to perform a variety of fixes.
No Fix No Pay
Zee Mobile offers our 100% No Fix, No Fee guarantee on all Apple Phones. If we can't fix it, there is no charge. That Simple.
iPhone Repair Prices Reduced on select Models
iPhone 5 & iphone 5s Screen Repair Vancouver ?
The iPhone 5 & 5s consists of glass for most parts; sooner or later, it will drop, and the glass will break;
Fix my phone please, I need an iPhone 5s screen repair in Vancouver.
If you are not a phone techie like most and don't know how to replace the iPhone 5s screen yourself, you have two options.
Bring Your Broken iPhone to the apple store
Get The Screen Replaced by a Third Party
Begin by Searching Google for phone repair companies that offer same-day iPhone screen replacement services.
Next, search through their reviews and find out what customers have to say about their mobile phone repair service?
iPhone X Screen Repair Vancouver
You can fix a broken iPhone screen at an Apple Store. An Apple Authorized Service Provider, or by sending it to an Apple Repair Center. If you have an AppleCare+ plan, you can use it to cover screen repair.
Alternatively, you can use a third-party for cell phone screen repair. We use high-quality parts and have an excellent reputation for iphone X screen repair in Vancouver
iPhone Battery Replacement Cost Vancouver
Write A Review, Help Consumers Make The Right Choice!
Please keep it civil and friendly
Provide useful, constructive feedback
Be detailed, specific, and honest.
Talk about a range of elements, including customer service.
Feel free to update your review if needed.
If possible, please mention Gastown or Vancouver or both in your review. Thank You
All Zee Mobile customers are entitled to a FREE 2 HOURS PARKING
Please use the entrance off of Abbott St.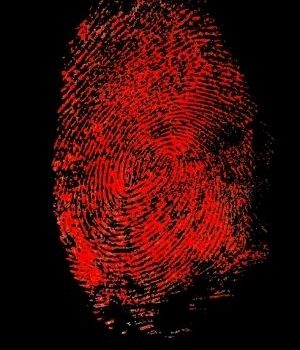 Open Seven Days A Week From 11:00 AM to 7:30 PM