Walk-in locksmith services in Gastown, get a copy Fast
Zee Mobile key cutting services in Vancouver, British Columbia, are here to serve you seven days a week.
Our key service centre is your best source to get high-quality keys.
We'll welcome the opportunity! be it regular, Houses, Condos, Apartments, Mailbox keys & Parking Garage Remotes, We do them all.
We now offer lock key duplication service;
There is no need for you to go to two different places to have an extra set made of metal or plastic.
Get professional help from an experienced locksmith in Downtown Vancouver.
With years of experience in the business, we have the necessary knowledge and tools to get your job done right the first time.
walk-in and ask for a FREE estimate!
As the Vancouvers go-to, trusted key experts, we can cut just about any makes and model fast.
Expect excellent exceptional, friendly service and great pricing.
Drop into our store inside the international mall, and pick a copy of the key you need within a few minutes.
And walk away happy knowing that your new set will work when you need it.
To be sure before coming, text us a photo of your key to 604 206 2599.
We'll text you back with the answer shortly.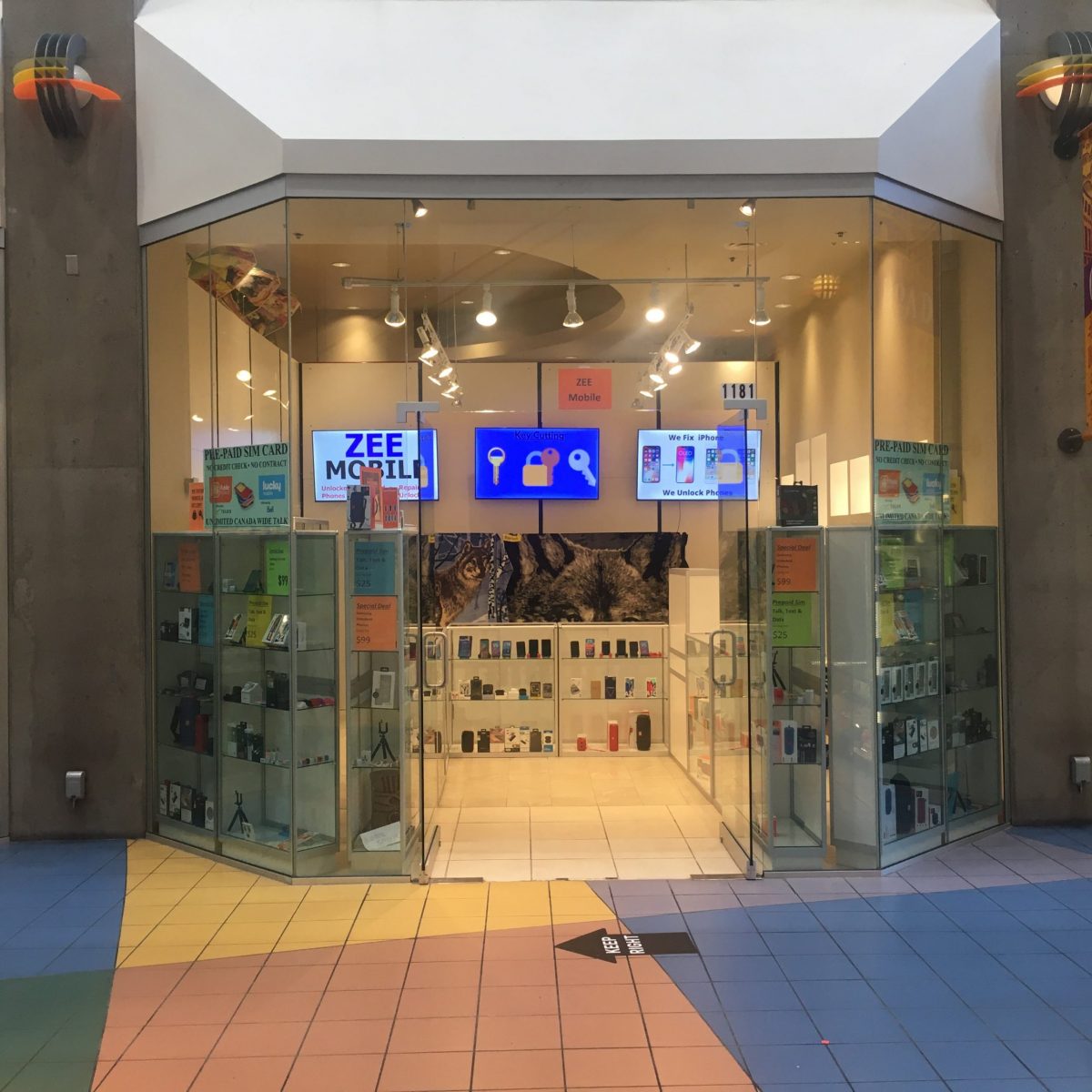 Locksmith near me Vancouver
To learn where to get a spare set of keys made in Vancouver, please visit How are duplicate keys made?. 
Read through the page and learn about service providers and how the duplicator machine works.
Did you know we also offer key fob copy service as well?
But if we are not local? You may want to check out Yelp for a store near you.
Alternatively, you can visit Trustpilot  to find reviews for just about anything under the sun. Keep on reading through the reviews. Rest assured, You'll discover several locksmiths in Vancouver for key cutting services.
Summary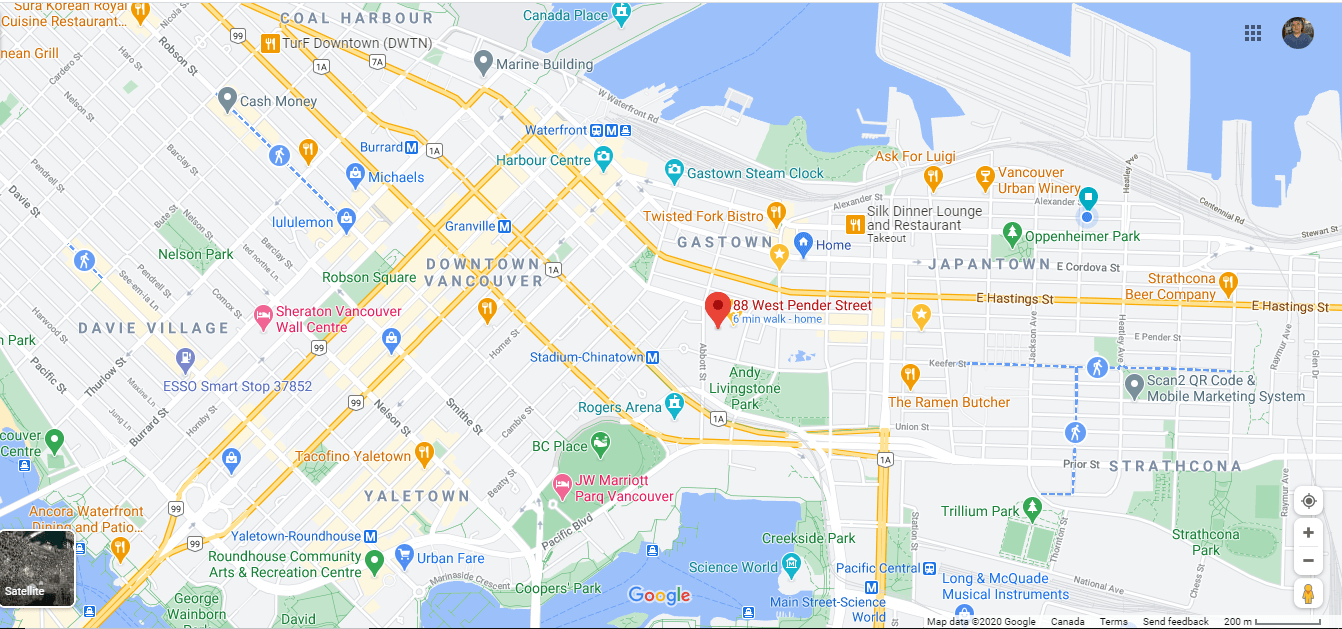 Service Type
Provider Name
Zee Mobile
,
88 W Pender Street
,
Vancouver
,
BC
-
V6B 6N9
,
Telephone No.604 206 2599
Area
Downtown Vancouver, West Vancouver, East Vancouver, gastown, chinatown, yaletown,
Description
As Vancouver's go-to, trusted key experts, we can cut just about any key makes and model quickly. Regular keys, houses, condos and apartments and mailboxes we cut them all.