Near Downtown Vancouver, in Gastown's neighbourhood, you'll find a store that offering key cutting services. Walk-in. No appointments are necessary.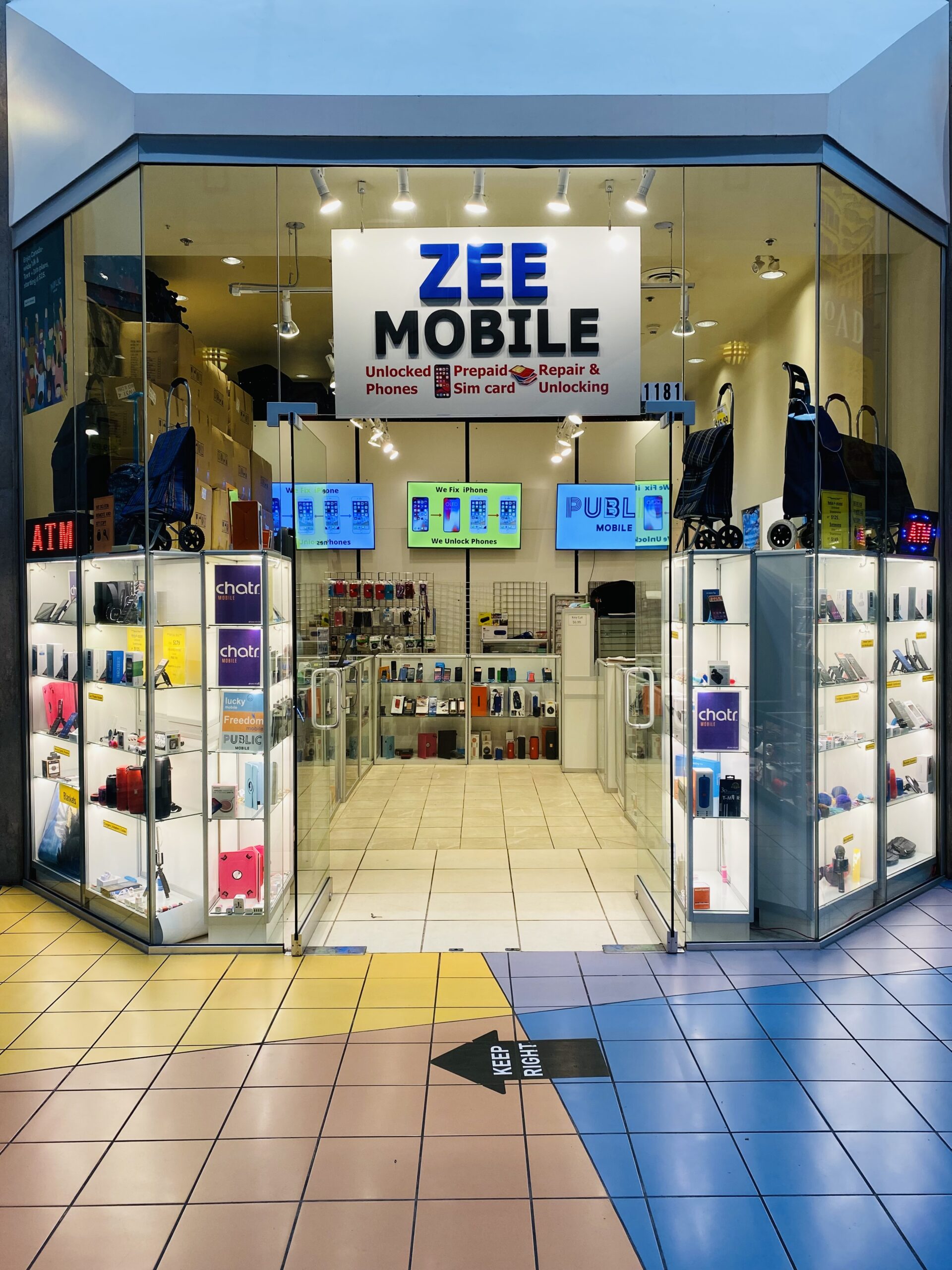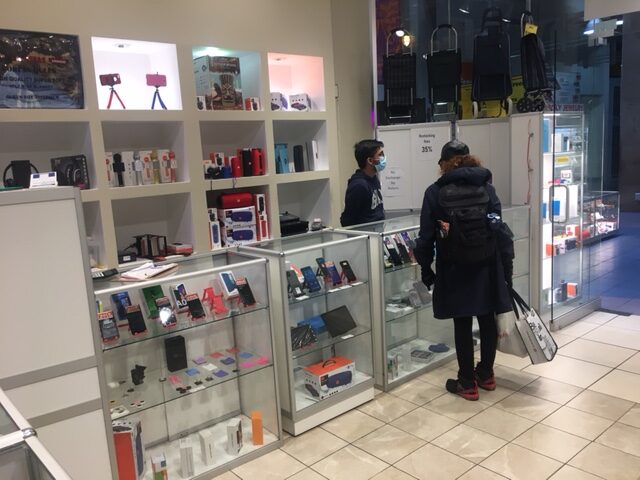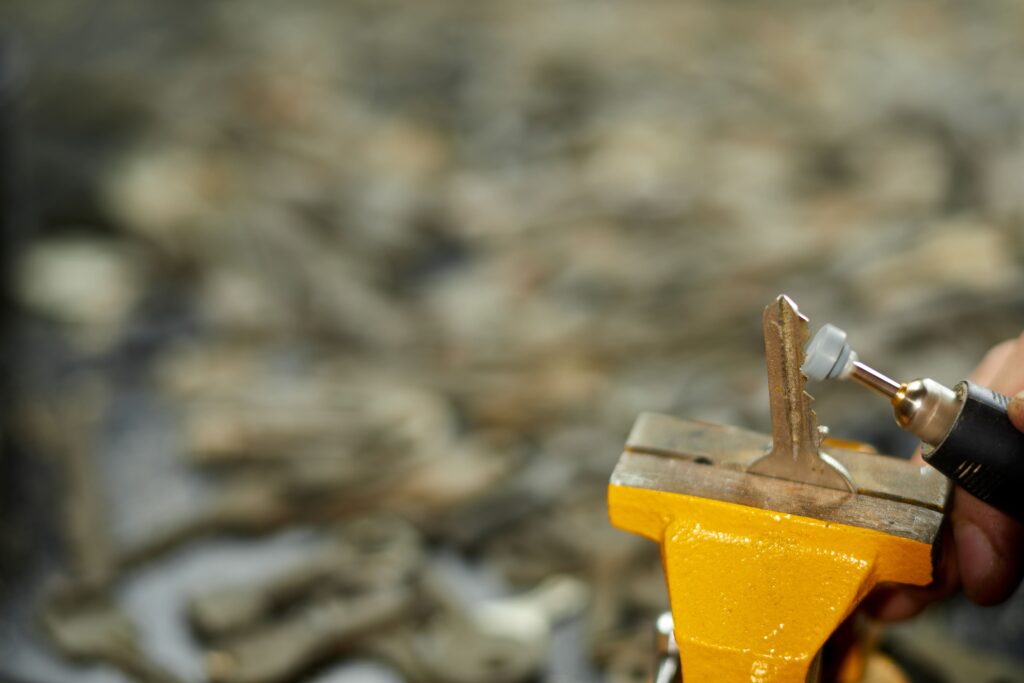 Get Spare Keys Quickly, In & Out In 5 Minutes Flat

Our key service centre is the best source for high-quality key cuts. And we'll welcome the opportunity, whether it's for your House, Apartment or Mailbox keys. Furthermore, we now offer luck key services, so there is no need for you to go to two different places to have an extra set made.
We are not a locksmith store. but we have the necessary knowledge and tools to cuts keys and do it right the first time.
When you purchase one at a regular price ($6.99), you'll get 10% off on each additional cut.
Expect excellent exceptional, friendly service and great pricing.
Drop into our store in the mall, and pick a copy of the key you need within a few minutes.
And walk away happy knowing that your new set will work when you need it.
We know we can cut. Please email us a photo before making your way to the store to text you back with the answer.
Key Cutting Service Near Me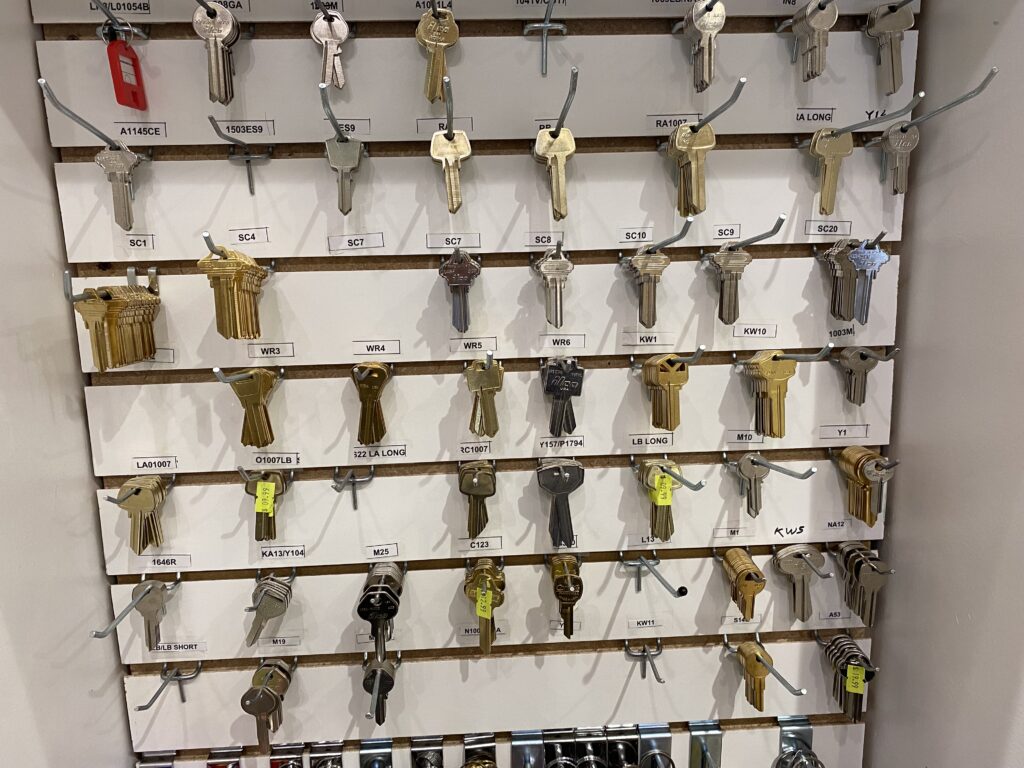 Great piece on how to cut duplicate keys
You will become familiar with the complete procedure. Read through the page and learn about service providers and how the duplicator machine works.
Did you know we offer many other services? Of course, but if we are not local, you may want to check out Yelp for a store near you.
Alternatively, you can visit Trustpilot, a third-party review aggregator. And discover a key cut store that offers locksmith services in Vancouver. Read on through the reviews. You'll find several companies that provide key cutting services.
related pages