No commitments whatsoever, affordable phone plans
Freedom Is offering Unlimited Nationwide Talk, Text and incoming calls.
In addition, global text, picture, and video messaging.
And 20 GB OF Data for $50.00 a month.
best cell phone plans In Vancouver
Freedom Mobile, Chatr and Public have some of the cheapest cell phone plans you can find in Canada. And Lucky Mobile of Bell Mobility is another big brand with impressive network coverage.
The Vancouver region surrounds 1,471 square kilometres, and the most robust local carriers, Rogers, Telus and Bell, cover roughly half of it. In contrast, regional carrier Freedom Mobile covers just over a third.

We recommend Chatr mobile plans by Rogers wireless for the following reasons.
Best Coverage in Vancouver by Network
Rogers offers the best coverage (810 km)
Bell mobility (712 km)
Telus wireless (712 km)
Freedom Mobile (529 km)
AND budget-friendly plans with Call display, call forwarding and group calls in all plans.
Using Public WiFi in Vancouver
Vancouver offers free WiFi in a variety of public spaces. A few of wich are listed below.
Using free public hot spots is handy when you want to save your cellular data.
Aberdeen Centre
Breka Bakery & Cafe
JJ Bean
Kitsilano Outdoor Pool
Richmond Centre
Robson Public Market
Shopping malls
Starbucks locations
Vancouver Public Library
Yaletown
Most restaurants
Shopping malls
Tim Hortons
Vancouver Aquatics Centre
Waves Coffee House
YVR Airport
---
Need a smartphone to manage your plan?
Please Bring Your Own or buy one from us.
We have a large selection of new unlocked cell phones in stock. Such as iPhone and Samsung, Motorola and LG, to name a few. For pricing please call 778 951 1181.
related pages
Summary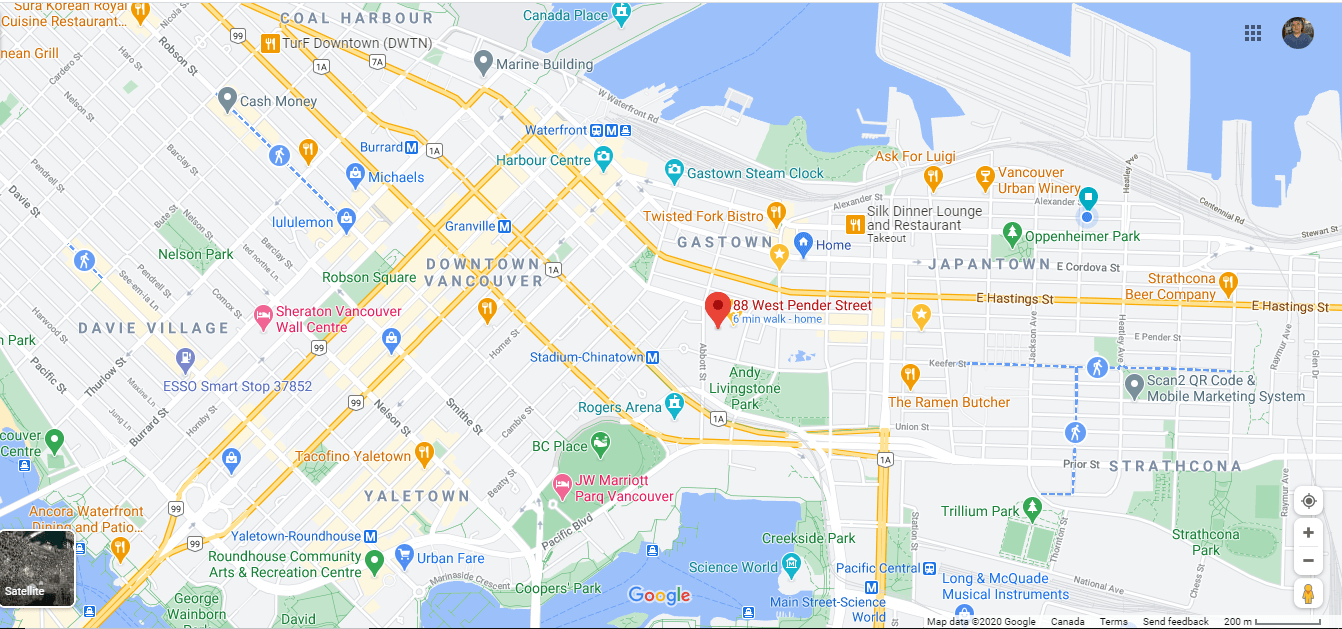 Service Type
Provider Name
Zee Mobile
,
88 W Pender Street, Unit 1181
,
Vancouver
,
BC
-
V6B 6N9
,
Telephone No.778 951 1181
Area
Downtown Vancouver, West Vancouver, East Vancouver, Gastown, Chinatown, Yaletown
Description
We offer phone plans in Canada through Lucky, Public, Freedom and Chatr networks.