Visit us today! We are big on customer service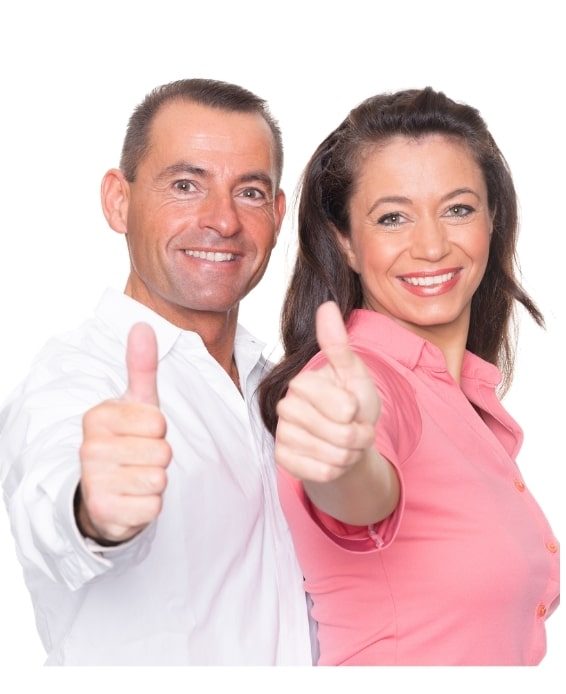 Our mission statement is about excellent customer service and a smile and fair price for services offered.
It seems like yesterday, a single kiosk in the middle of the mall decorated with phone cases, jewellery, watches, belts, sunglasses and more.
Today we own and operate three kiosks, two retail stores on the main floor.
First Fashion Hut stocked with trendy luggage and umbrellas, key fob copy and key cut at unit 1111. At last, Zee Mobile, the new member of the family, in 1181. for iPhone repair, key cutting, key fob copying and prepaid phone plans.
Locals love us; We have their trust and loyalty.
"It's is a very nice shop in Canada and had a great service I am very happy with there service excellence. Very good for iPhone customers."
"Bought some cases for my phone. They have really good collection of accessories".
"Quick and easy process. I was able to get in within an hour of booking. The copying process took less than 10 minutes. My new fob works great!!"