How To Contact customer support?
You may contact us in the following manners.
Firstly call us on 778 951 1181
Secondly, please fill out the simple form to receive a quote, comment, or inquire about our service or a product.
Thirdly, by email at zeemobile1181@outlook.com
Either way, we'll get the response and be in touch within 24 hours.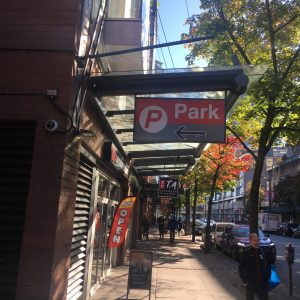 Free under ground parking
International Village Mall is a shopping centre positioned in the historic Gastown area of downtown Vancouver. Loaded with shops, a food court and more
International Village Mall has made special provision for shoppers to use the underground parking for 2 hours free of charge. When you shop at Zee Mobile or any other store, for that matter, your parking is validated automatically.
For quick access, please use the south entrance by Keefer Pl & Abbott St. Thank you.
contact us through the simple form. We Love To Hear From You!
Please use the simple form below for price estimates, general inquiries and your feedback. Thank You!
A few of our Services
Zee Mobile offers high-quality cell phone repair, Budget mobile plans and new unlocked cell phones at a very great price. And we have been doing it since 2017.
Bring us your smartphone to work our magic and hand it back to you looking and feeling good.
If you are looking for a new set of keys for your commercial or residential building or remote garage, our professional Fob technician can take care of that quickly.
To explore all of the products, please visit the services page.
Business Hours And Google Map Direction
[wpseo_opening_hours]
[wpseo_map id="all" width="1200″ height="398″ zoom="-1″ map_style="roadmap" scrollable="true" draggable="true" show_route="true" show_state="false" show_country="false" show_url="false" show_email="true" show_category_filter="false" default_show_infowindow="false" show_phone="true" show_phone_2="false" show_fax="false" ]
frequently asked questions
Do You Validate Parking?
Absolutely. The International Village Mall offers free underground parking for 2 hours.
Please enter off of Abbott st, in between w Pender St and Keffer Place.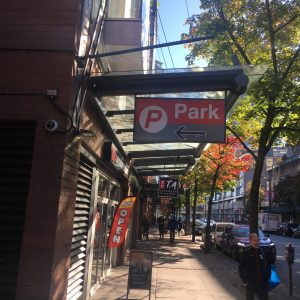 related posts