How Much Does It Cost To Copy A Fob?
Copying a key fob for the garage door or condo will cost you $25 to $35.
Discounts will apply if you order multiple duplicates at one time. Walk-in. No appointments are necessary.
For example, a copy of the key fob for your condo costs varies by area. It costs a renter between $70.00 and $100.00 going through the management office.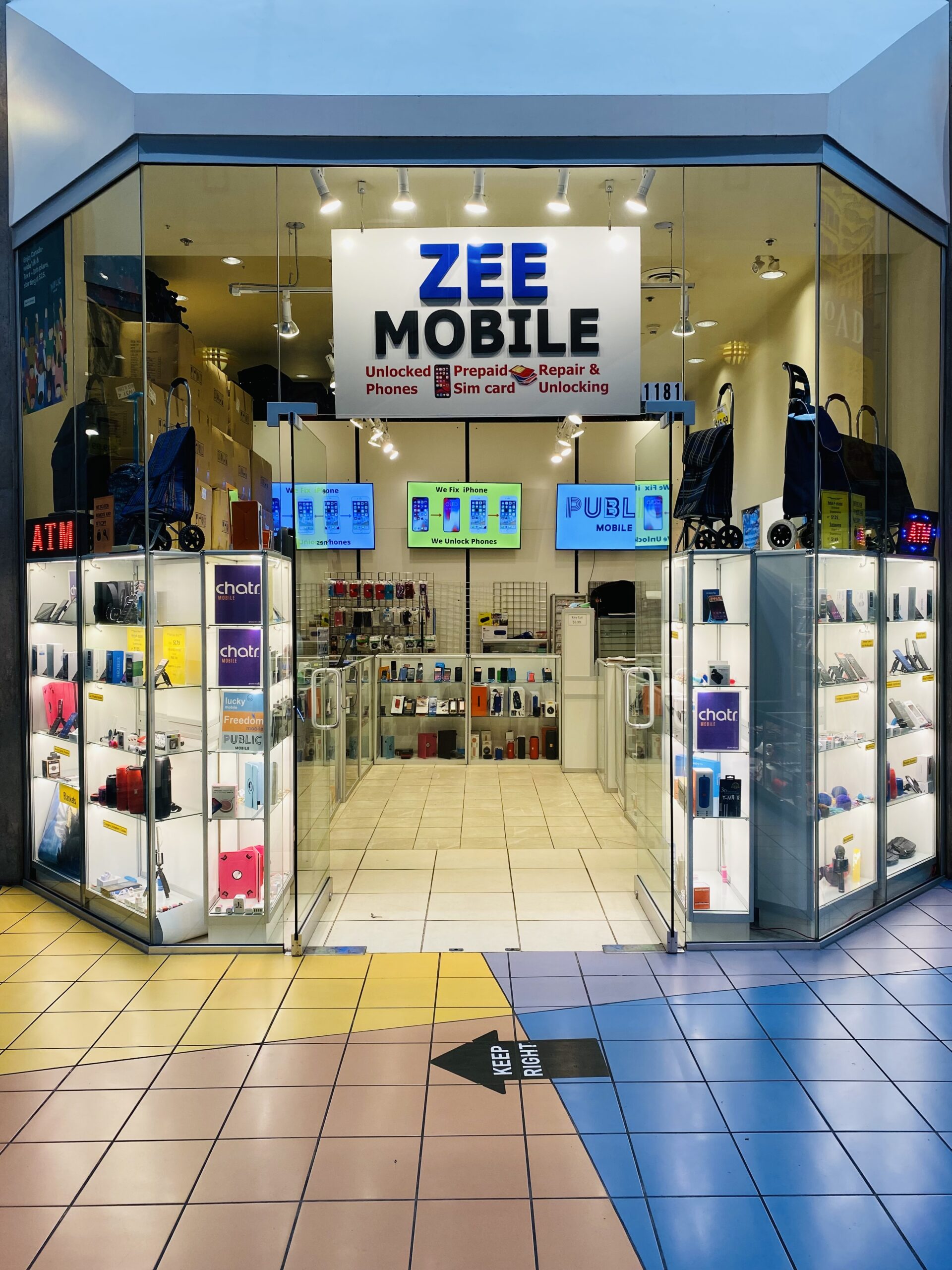 ---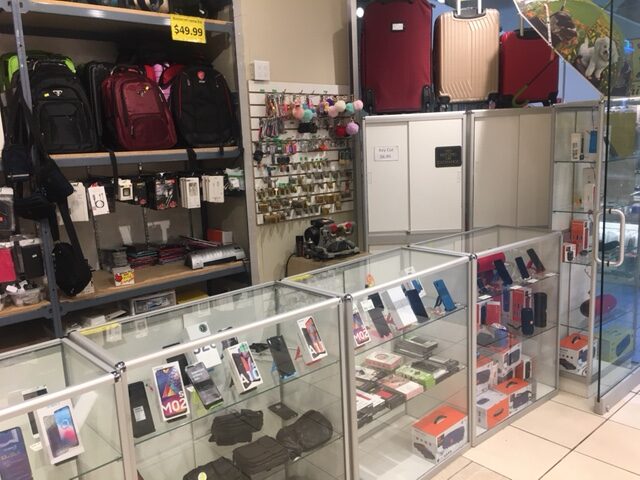 Special offer, get your copy made in under 15 minutes and save 10% on the programming fee.
Are you looking for a fob copy for the condo or the garage door remote?We do both and a wide variety of stock supplies.
Why wait for a week or so for the property manager for cloned key fobs. when you can get them in 10 minutes at our store? Please feel free to walk into our store during regular business hours.
Or send us a picture of the original key to ensure we can process it.
Why Choose Us Instead?
We sell the highest quality RFID key fobs in BC and before we hand them over to you.
Test your access card or key fob to make it works great.
Back-Test the cloned key fob and ensure that they have the correct signal written.
We Guarantee our service.
We clone and program remote control transmitters.
For most keyless entry systems such as garage doors and condos.
in 15 minutes or less.

What Are Two Common Types Of Key Fobs?
Two types of fobs commonly used for keyless entry are: standard and encrypted. We do both types.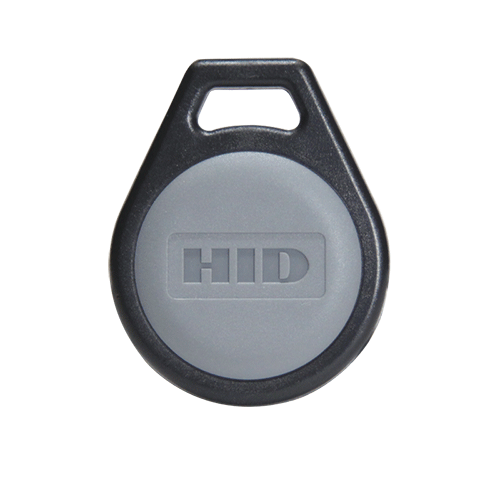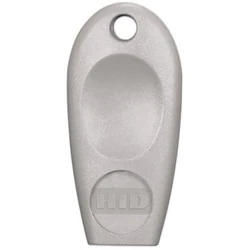 ---
Encrypted RFID (Radio Frequency ID) vary from one manufacturer to another.
AWID, SecuraKey, Paradox, ioProx, Mifare, Indala, Schlage, Gprox, Keri And Asalto to name a few.
---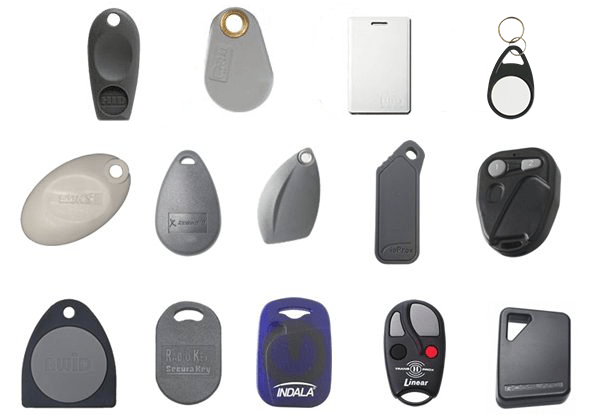 ---
Fob Copy For Garage Door Remotes
What do you do when your garage or front gate door remote goes missing?
Replace the lost.
Bring your spare key to us so that we can clone it for you the same day.

The average price for a decent garage remote door opener is $75.00. Price includes a remote with up to 4 buttons.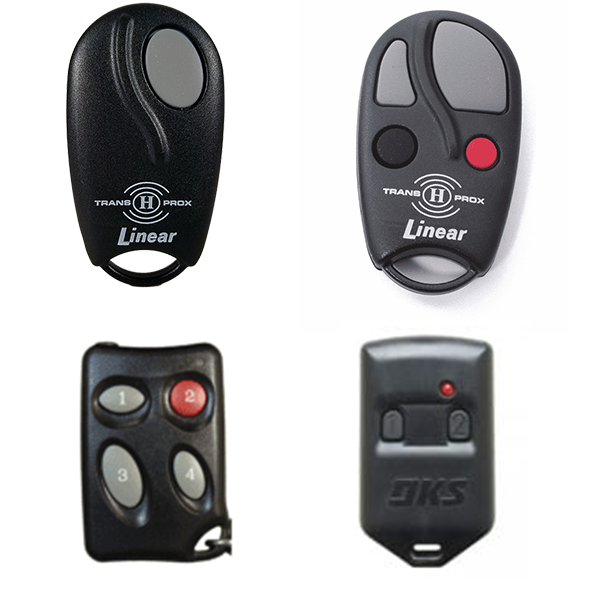 ---
Feel free to email us at zeemobile1191@outlook.com with a photo of the remote you like to copy. We'll let you know right away if we can reproduce it or otherwise.
---
How Much Does A New Copy For The Condo Cost?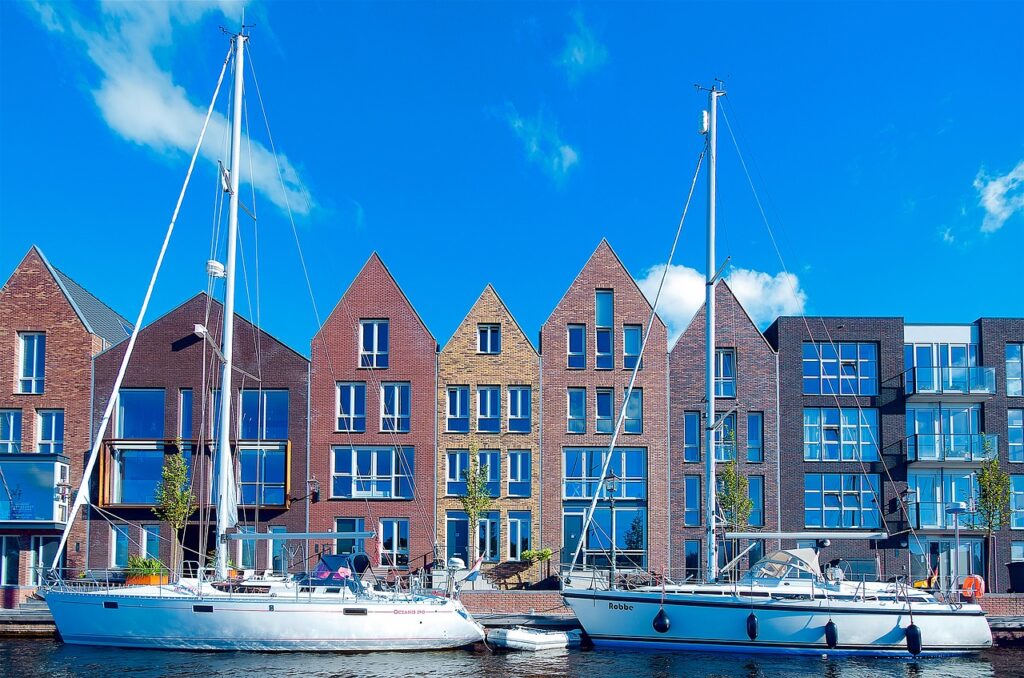 Depending on the brand, A copy of the fob for a condo will cost $30.00 to $40.00. Get your copy today and save 10% on the programming cost.
How Do Apartment Fobs Work?
Each person has a key to gain access to their apartment. For instance, the key provides access to the front door. Residents receive a similar item containing the same information on the fob, allowing them access to other parts of the building, such as the recreational room or storage rooms.
We would love to have your business, But if we are not local enough? You may want to check out Yelp for a fob copy shop.
Related Pages
Summary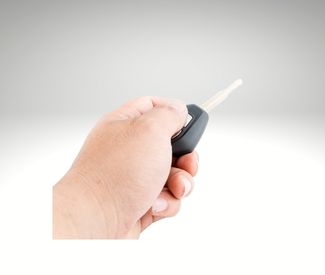 Service Type
Provider Name
Zee Mobile
,
88 W Pender Street, Unit# 1181
,
Vancouver
,
British Columbia
-
V6B 6N9
,
Telephone No.778 951 1181
Area
Downtown Vancouver, West Vancouver, East Vancouver, Gastown, Chinatown, Yaletown, Vancouver, Burnaby
Description
Zee mobile offers sameday key fob duplication services in Downtown Vancouver. We clone key fobs for apartments, condos and garage door openers.