We can clone & duplicate most RFID key Fobs & garage remotes
Are you looking for a key fob copy for your condo or parking garage remote? You are in for a great surprise!
At Zee Mobile, We offer same day key fob copy service for the condo, apartment and garage remote in Vancouver
and have a wide variety of remotes in stock.

Cloning key fobs is easy and hassle-free with us.

There is no need to fill out many forms and wait for your new copies for a few weeks.
Take a day off from work and wait for the Fob technician to arrive. 
To get your key copies, walk into our store during regular business hours.
Better yet, please send us a picture of your Fob, so we ensure we can clone the key.
Here at Zee Mobile, We sell the highest quality RFID key fobs in BC.

We test your access card or key fob before cloning it.

Scanning and cloning key fobs and remotes take less than 5 minutes.

We Back-Test the Cloned fobs and remotes to ensure that they have the correct signal written on them.

We Guarantee our Service.
How much does It cost Through the managment office?
A replacement condo key can vary by area, costing a renter between $100 and $400 going through the management office. 
Have a Look at the lease agreement for the exact amount and there may be a cost associated with the metal keys if the landlord brings a locksmith for replacement.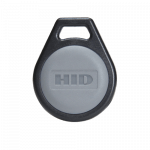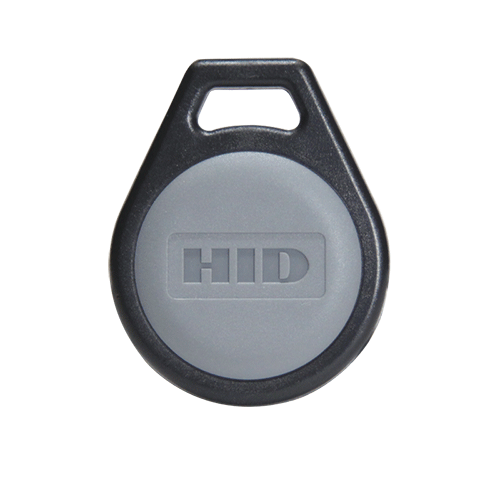 are You looking for a back Up For your Existing remote?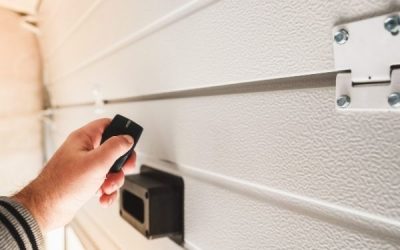 You've come to the right place. Here at Zee Mobile, we also clone and program remote control transmitters.
We can clone or duplicate keys for most keyless entry systems such as garages, condos and apartments while you wait.
We love that our customers feel safe and confident in purchasing their remotes from us. 
Please text us a photo of the remote you wish to have replaced.
We'll let you know right away if it can be cloned or not. 
Alternatively, you can email the photo using the simple form on the contact page.
How much does A new Copy for The Condo cost?
Depending on the brand, A condo key fob copy can set you back anywhere from $25.00 to $35.00.
And as a special offer, The cost of programming is waived ($10.00).
How do apartment fobs work?
Each person is issued a key fob has one explicitly programmed for their use. For instance, in a condo where a fob is used to enter the front door, residents are issued a similar item containing the same information on the fob that allows them access.
copy apartment key fob near me
We also offer key cutting services next to Garage remote and apartment key duplication services.
But if we are not local enough? You may want to  check out Yelp for a key fob store near you.
make a copy of the key fob
Key fobs make it possible to access buildings, vehicles, and others without using a physical key. Cloning one can be a bit of a hassle than making a duplicate of a standard passport because they have to be specially encoded. Luckily, getting a replacement fob from an online key copying service or a locksmith company is easy and cheap. If the fob operates on 125khz, you also purchase an RFID writer, A device that copies the information onto a blank unit.
Summary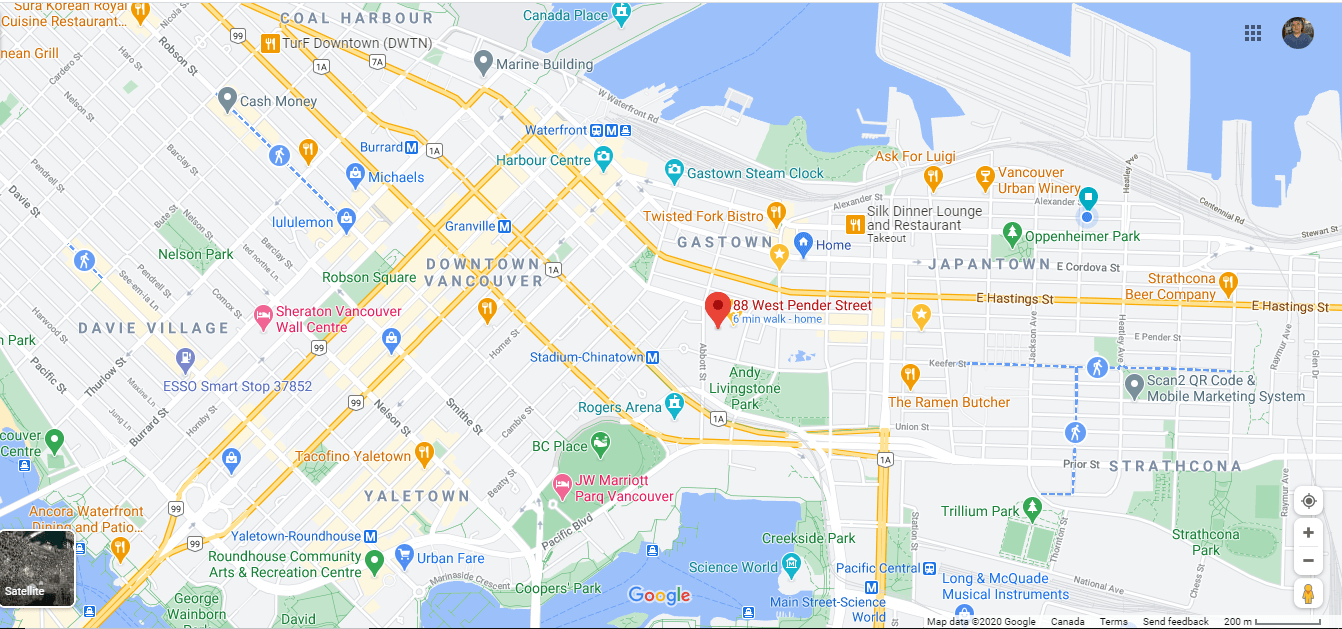 Service Type
Provider Name
Zee Mobile
,
88 W Pender Street
,
Vancouver
,
British Columbia
-
V6B 6N9
,
Telephone No.6042062599
Area
Downtown Vancouver, West Vancouver, East Vancouver, Gastown, Chinatown, Yaletown, Vancouver
Description
Zee mobile offers key fob duplication in Downtown Vancouver. We can clone or duplicate key fobs for apartments, condos and garage doors.