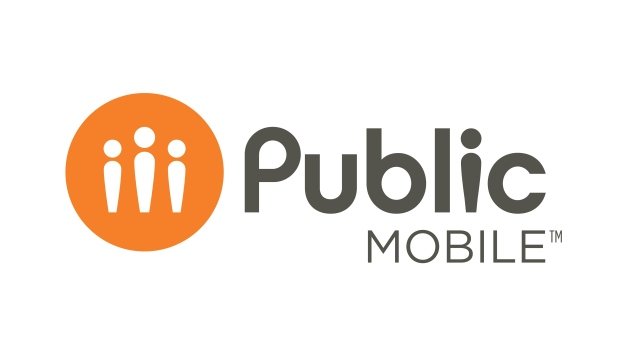 Bell Canada And Telus offer Cheap mobile plans through subsidiaries Lucky mobile and public mobile companies in Vancouver, Canada.
Who is Lucky Mobile?
Lucky Mobile is a prepaid mobile virtual network operator and a subsidiary of Bell Canada. Founded in December 2017, Lucky Mobile operates on the Bell Mobility network alongside fellow subsidiary Virgin Mobile Canada.
Who is Public Mobile?
Public Mobile Inc. is a self-serve mobile brand that Telus own. Launched on March 18, 2010, Public Mobile was one of several new Canadian cellphone providers that started in 2009–10 after a federal government initiative to encourage competition in the wireless sector.
Lucky Mobile Vs Public Mobile
Since both carriers run on large networks, overall coverage is robust nationwide.
Coverage will differ based on where you are; spend most of your time on the ground floor of your home or the basement.
High up in the office buildings and condos.
Check out the coverage maps on the carrier websites to see the areas' coverage; usually, spend most of your time.

Lucky Mobile Coverage Map.

Public Mobile Coverage Map.
If you plan to set up a new phone plan for you to use your phone, please make sure it is unlocked. Alternatively, we can unlock your phone for a small service fee. The price may vary based on the network and device.
Need A New Unlocked Phone With Your Cheap Mobile Plan? Call 604 206 2599 For Availability.
Phone Plans Pros And Cons, Which mobile plan is right for you?
Lucky Mobile
Plans prices are reasonable. However, the real win with Lucky it's the International Talk Add-Ons.
If you need to make many long-distance calls, Lucky seems to have the best long-distance rates.
They have in-zone plans and Province/Canada plans; be sure to think this through before picking an in-zone plan.
Cheap mobile plans by Public
Ability to build your plan – Although we didn't cover it in this comparison, With Public Mobile, you can pick and choose the features that you like.
Public mobile offers a fast 4G LTE data plan with no talk and text, which great for browsing the net.
They also offer four ways to bring your monthly phone bill down, so if you're going to take advantage of them, then this may be a deciding factor for you.
There's no phone support, but the online community provides answers to the most commenly asked questions.
Cheap Mobile Plans Canada
Canada is among the most expensive wireless plans in the business, even if you're not shopping for the best deal with unlimited data.
A simple cell phone plan that's cheap can seem impossible to find too.
However, low-cost programs exist, and some of our favourites come from smaller carriers like Public Mobile, Chatr, and Lucky Mobile.
The best way to find a cheap mobile plan is by bringing your existing phone along with you when you sign up.
Every carrier offers to Bring Your Phone (BYOP)
Data Transfer
Suppose you need your information moved from one device to another through iCloud, iTunes or cable. In that case, We'll transfer all your photos, contacts, notes, calendars and Safari passwords from your old iPhone or Android device to another device.
related pages
Summary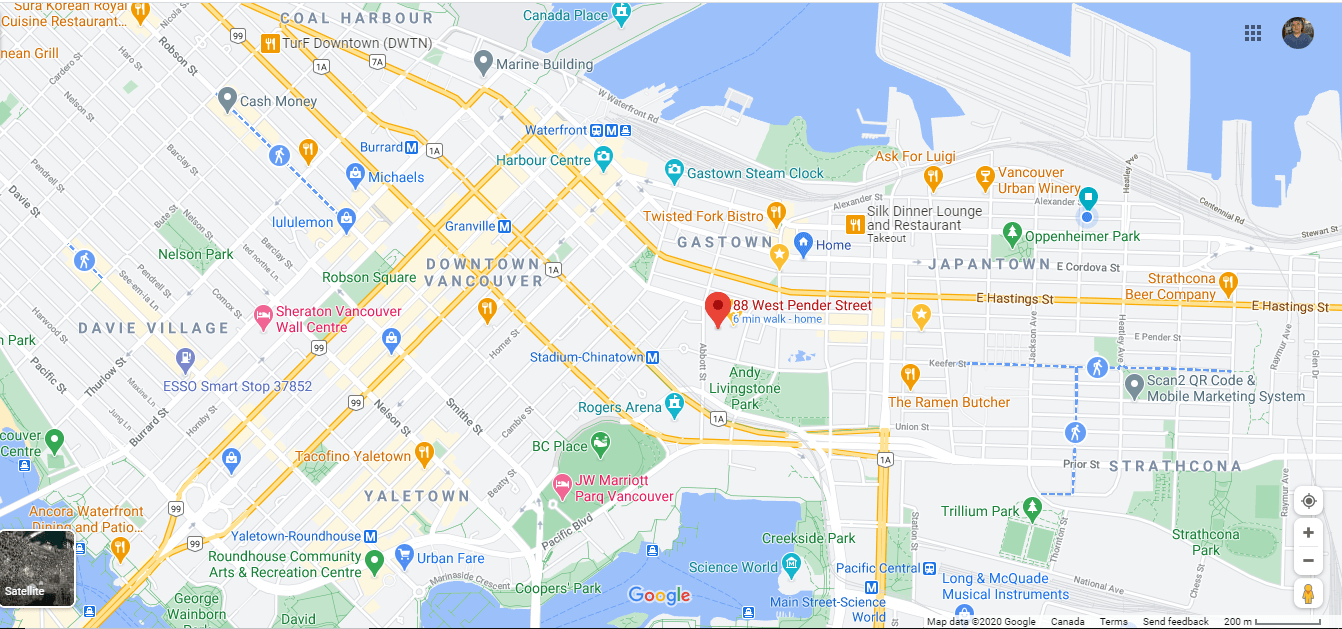 Service Type
Provider Name
Zee Mobile
,
88 W Pender Street
,
Vancouver
,
BC
-
V6B 6N9
,
Telephone No.778 951 1181
Area
Downtown Vancouver, West Vancouver, East Vancouver, Gastown, Chinatown, Yaletown
Description
Zee Mobile offers cheap mobile plans in Canada through subsidiaries Lucky mobile and public mobile companies in Vancouver, Canada.