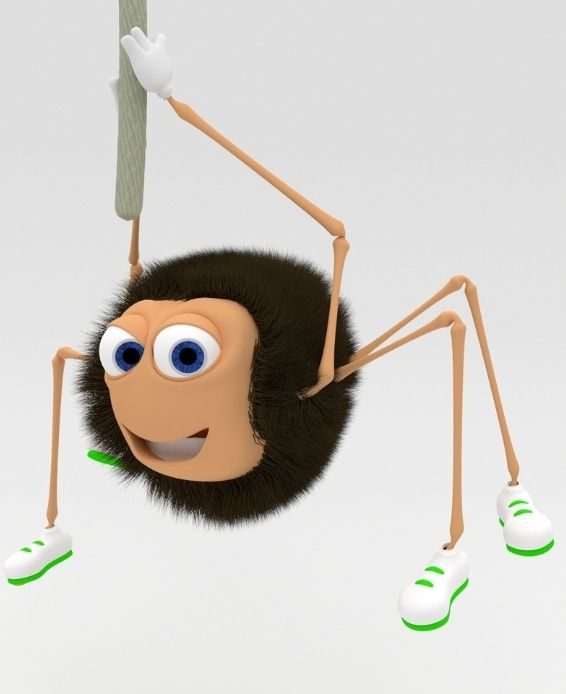 Sitemaps Tell Search Engines What Your Site is About
XML sitemap or website map helps web crawlers/spiders discover the pages on your site.
It provides search engines with a website's URL structure and offers data a complete plan of all pages.
Allowing search engines to prioritize pages that they will crawl.
To learn more about them and search engine marketing, please visit Semrush.com.
What are the benefits of a site map?
Why are sitemaps not popular even though they help boost online presence in search results?
The focus is that if a site is healthy and organize, there is no need to submit a sitemap to google for verification.
The flip side is that an area with very poor navigation and on-page SEO has to offer a sitemap.
There may be substance to that, but we tend to believe that giving Google extra clues about your site helps. So Why not cover all your bases?
Related Pages