The cheapest way to copy an electronic key fob is by using a regular handheld RFID writer. But if you are not up for the task, bring us your key fob or garage remote for a quick copy.
Instead of risking a wasted trip to a local locksmith store, try to determine whether they know how to copy electronic key fob over the android or ios phone.
Have the relevant information concerning the model, style and the serial number of the original fob you want to copy ready.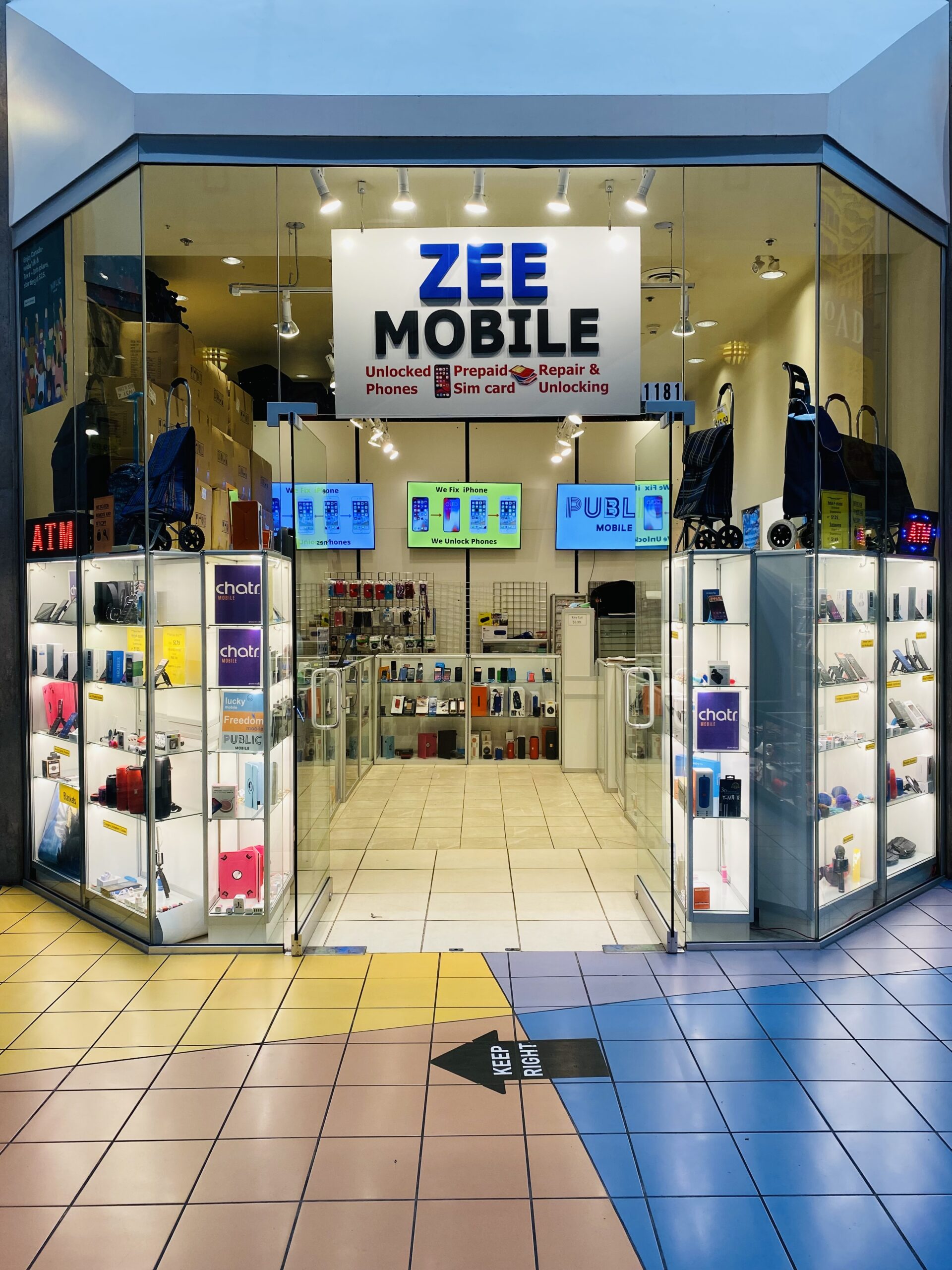 We are located inside International Village Mall In Gastown.
Purchase an RFID Reader
A basic handheld RFID unit is capable of both reading and writing unencrypted 125khz key tags and cards.
Buy a few Writable 125KHz RFID Stickers and Key Tags.
To replicate an existing key, you'll need a new RFID key tag to copy its information onto.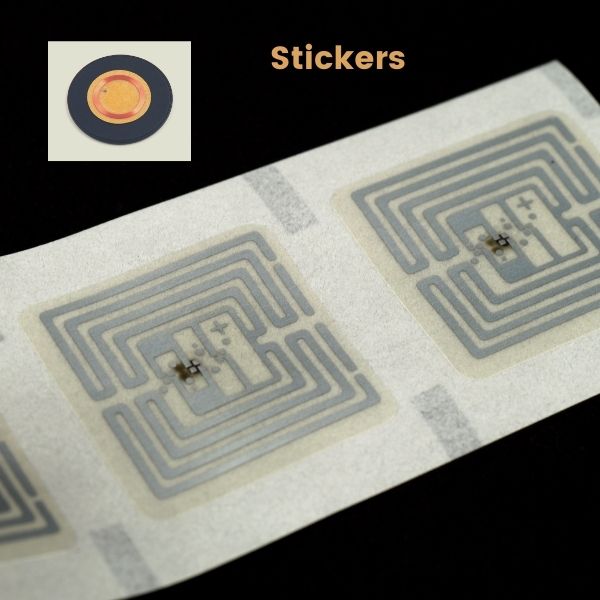 How to copy RFID key Fob Using The RFID reader/Writer
Using most RFID copying devices is as easy as point & click.
If you're trying to copy a key card, hold the strip or chip containing the card's encoded information against the RFID reader to scan it.
Hold the blank key fob up to the device and hit the "Write" button. Now, press the chip on the backside of the new key to the RFID unit, the same way you did the original. When you push the "Write" button, the information copied from the source fob will imprint on the blank fob, which will then act as an exact copy of the original.
Test the cloned key fob immediately after copying it to confirm that it works. If not, give it another shot, starting with rereading the original key.
You can make as many fob duplications of the original fob as you like by using the "Write" function on multiple blank tags
Now you know how to clone & duplicate RFID key fobs & garage remotes, and electronic key fob to cards, stickers, and wristbands.
3 Ways to Copy a Key Fob – wikiHow. https://www.wikihow.com/Copy-a-Key-Fob
Fob copying service in 1 business day
Tap on the email address in the footer and send a photo of the key.
Wait a few short minutes, then call the Fob technician to inquire about availability.
Are you looking for mailbox Keys? Please visit the key cutting services page or have a peek at our key duplicator machine.
Can I use an app on my phone instead?
Unfortunately, not since all phones don't have the right radio chip to transmit the correct signal.
How to copy A HID key fob?
HID ProxKey III Works using the popular HID ® Proximity format.
Hid fob Popular with apartments and condos, it offers security.
This key is Snap N' Send™ compatible, which uses a serial number printed on the back of the key to making fully functional cloned copies.
Since fobs operate on a different radio frequency than cell phones, it's impossible to copy an RFID key fob to a telephone.
Alternatively, you can copy your existing HID key fob on a sticker tag and then apply the sticker on your phone's back Away from the antenna.
Please tap or click on the button below to send us the photo of your Fob.
If we didn't reply within 5 minutes, please give us a call and give us the specifics over the phone. Thank you
How long Does It Take to copy the RFID key fob?
Your new key copies will be ready In 5 minutes or less.
Keep your cell phone in a protective case to keep the hackers away from your access card or key fob.
Learn how to protect your key fob from cyber thieves courtesy of Action News
Do I need to see my ID to have my fob copied?
Not! Cloning your key fob is like duplicating your house keys.
We never ask for an ID check because we take your privacy seriously.
Do you guarantee your service?
Absolutely. Your new copies will work, or a refund issued
related posts