The average iPhone screen repair and replacement costs in Canada are $220.00 in the year 2020.
Suppose you have a valid warranty. Prices start at $29 and can go as high as $329. Finally, your costs will depend on the type of phone you have, the severity of the damage and more.
iPhone Screen repair prices
The national average cost is $220
The low-end price is $29 to $140
High-end cost is $279 to $329
If you own an iPhone, chances are sooner or later. You'll drop it and cracked the screen.
It is relatively inexpensive to fix a cracked screen with genuine apple parts at the apple authorized service centre. But if the apple warranty doesn't cover it, the cost of changing your iPhone screen increase significantly
how much does it cost to repair iphone SE screen?
Apple iPhone Warranty Prices, Applecare Plan
Apple repair shop is excellent if you have a store near you and have a busy schedule to book an appointment ahead of time. 
Besides, Apple offers a free one-year limited warranty. But what if you cracked your iPhone display accidentally? The short answer is NO.
According to Apple's one-year Limited Warranty, if the screen cracked due to negligence on your behalf, the repair cost is not covered.
Furthermore, In the section what is not included by the warranty, you'll learn that damage caused by accident, abuse, misuse, fire, liquid contact, earthquake or other external cause is not covered by the apple warranty.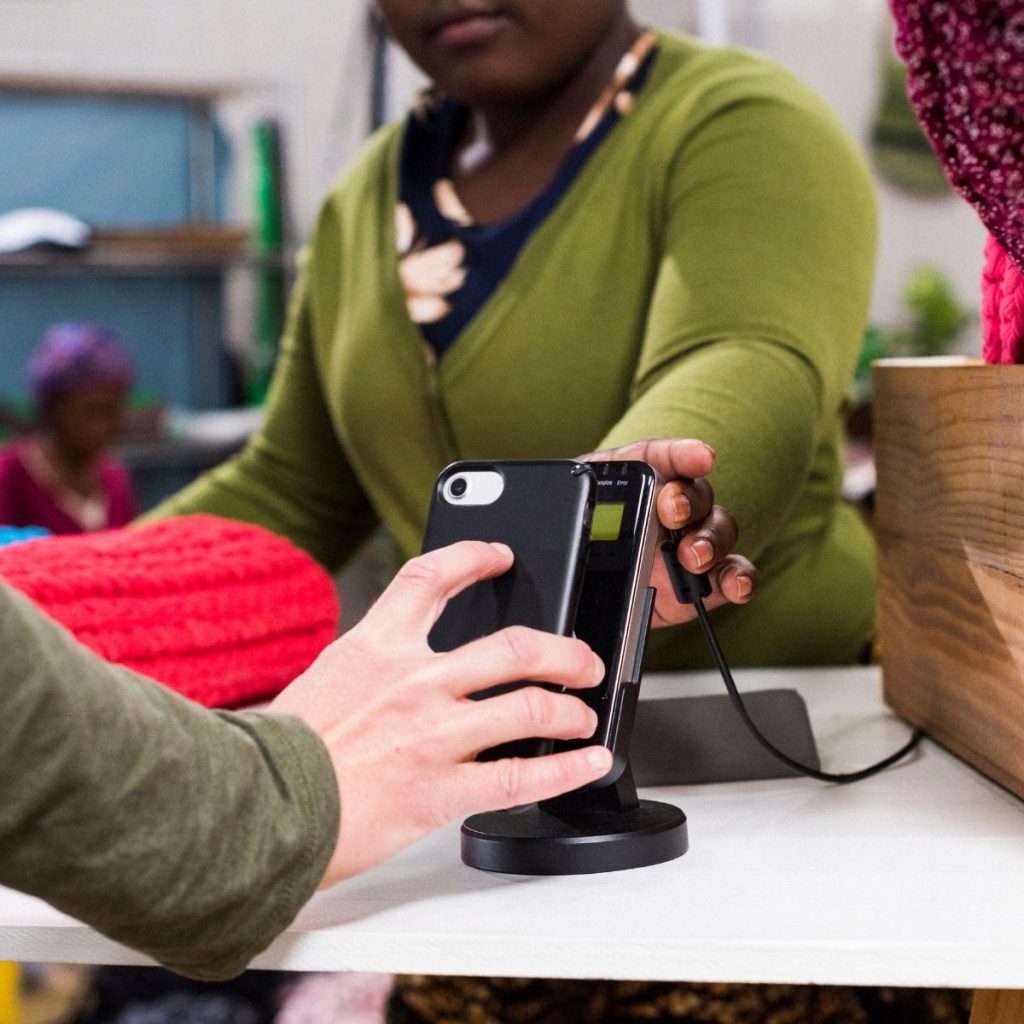 No Warranty, No AppleCare & No Consumer Law Protection screen Repair Cost for iPhone
iPhone Screen Repair Prices From Third Parties
Another repair choice is hosting a third-party to fix your cracked iPhone. Merchants Zee Mobile, iPhone Dr, Cell Clinic, offer same day service, charge less and usually have a quicker turnaround time than Apple store.
Go mobile repair services will likewise go to you for the repair, which can save you time.
We offer the best prices for iPhone screen repair in Vancouver for iPhone 5s,5, and iPhone X.
Price includes labour.
In contrast, some of our competitor's service iPhone model 4 through iPhone XR
What are the fundamental cost factors for iPhone screen fix?
The model of the gadget.

Regardless of whether the two layers of the screen, the glass and the LCD layer, are broken.

The more brand-new and larger the model, the more costly it is to fix it.
How To Hire An iPhone Repair Expert To Fix Your Cracked Screen?
1. Get price estimates from Apple and third-party professionals. 
To get the best bang for your buck. Match prices from both Apple and third-party services. Get in touch with several cell phone repair shops and let them know your iPhone's model, and determine whether you have a warranty and the damage's hardness.
2. Check the customer reviews. 
Make sure you choose a specialist who has mostly positive reviews and finds out if they have a track record of repairing broken iPhones look good as new.
3. Checkout the before-and-after pictures.
After going through the customer testimonials, look for images posted by the technician and former customers of iPhones the shop have repaired. So you can measure their craftsmanship.
Find A Cell Phone Repair Shop Near You
Have a question or two about iPhone repair, including broken and shattered screens or
iPhone battery replaced? Please call us on 604 206 2599 in Vancouver, British Columbia. Thank you.
Summary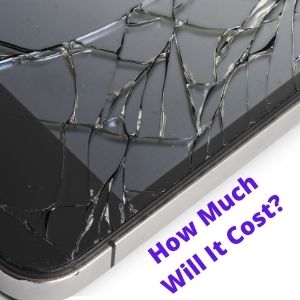 Article Name
Iphone Screen Repair Cost
Description
The cost of iPhone repair has risen by 3% in 2020. Zee Mobile screen replacement cost is by far is the best bang for the buck in Vancouver. "Sam Max" General Manager.
Author
Publisher Name
Publisher Logo