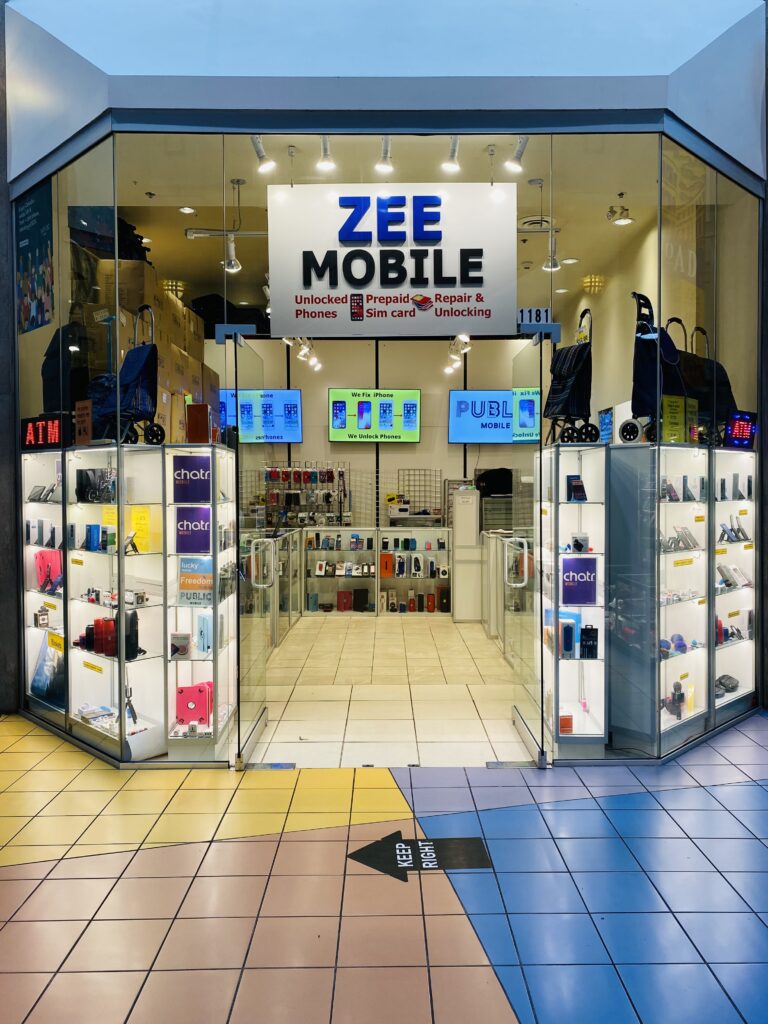 Did you break the iPhone screen? and like to know is it worth the cost of repair?
iphone 6s, 7 screen repair cost is worth it, as it saves customers time and money.
In most cases, an affordable screen repair can reach your device's life in several months. (or even years, in some cases). In addition, repairing your iphone 7 and 6 instead of replacing it means that you'll be able to enjoy your current phone. At the same time, newer tech is being developed and released.
How much does iPhone Screen Repair cost?
The average screen repair and replacement cost for iPhone were $220.00 in the year 2021.
The low-end price is $39 to $140
High-end cost is $279 to $329
If you own an iPhone, chances are sooner or later; you'll drop it and cracked the screen.
It is relatively inexpensive to fix a cracked screen with genuine apple parts at the apple authorized service centre, but the Apple warranty does not cover it.
Apple repair shop is excellent . Besides, Apple offers a complimentary one-year limited warranty.
But what if you cracked your iPhone 7 display accidentally? does apple cover you? The short answer is NO.
According to Apple's one-year Limited Warranty, if the screen cracked due to negligence on your behalf, the repair cost is not covered.
Furthermore, In the section that excludes the warranty, you'll learn what is not covered by the Apple warranty, such as accident, abuse, misuse, fire, liquid contact, earthquake or other external cause.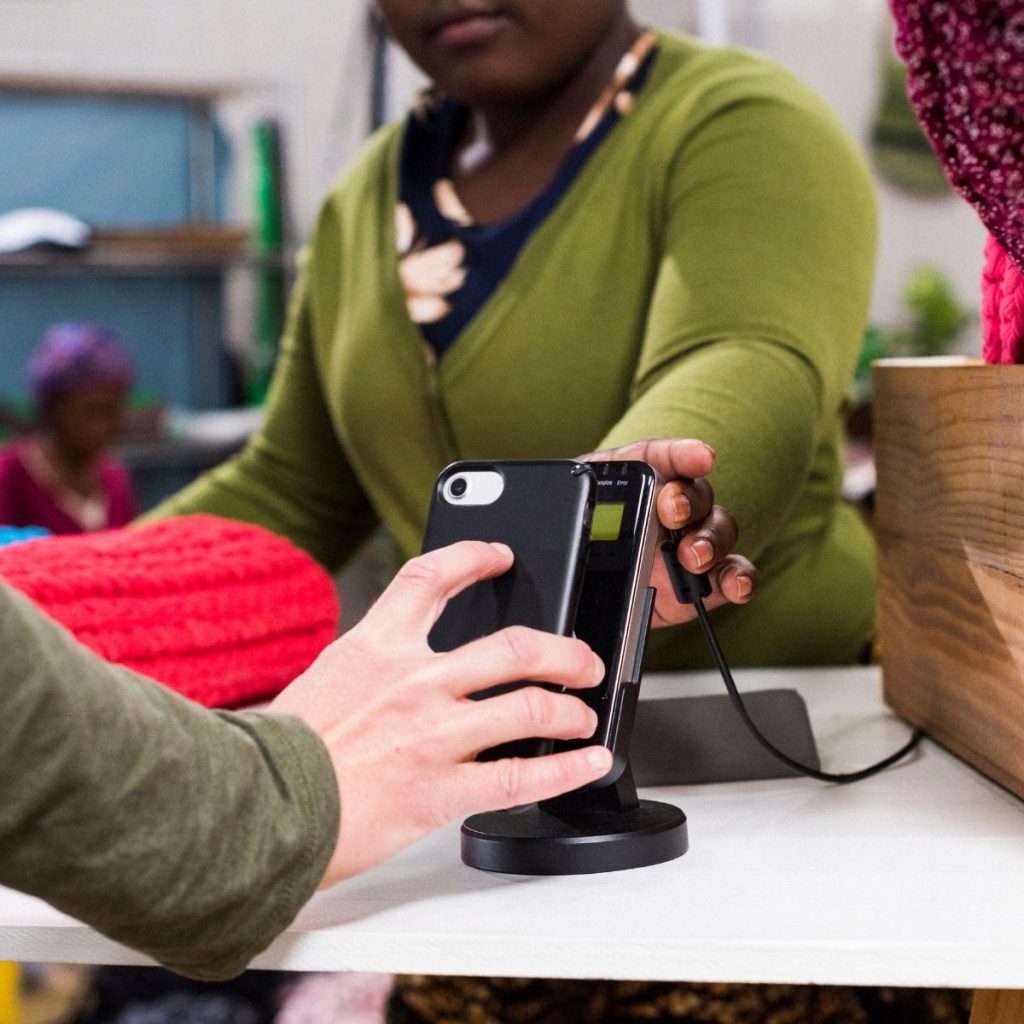 | Zee Mobile screen repair cost | Tax not included in the price |
| --- | --- |
| iPhone 6 | $49.99 |
| iPhone 6+ And 6s | $49.99 |
| iPhone 6S+ | $49.99 |
| iPhone 7 Screen Repair Cost | $49.00 Plus 10% OFF is 44.10. |
| iPhone 7+ | $69.99 |
| iPhone 8 | $59.99 |
| iPhone 8+ | $69.99 |
| iPhone X | $119.00 Plus 10% OFF is 107.10. |
| iPhone XR | $119.00 |
| iPhone XS | $119.00 |
| iPhone XS MAX | $279.99 |
Zee Mobile glass repair cost for iPhone 6 to XS MAX
Zee Mobile offers low cost iPhone 7 screen repair. So bring your phone to us.
We can replace your glass within 30 minutes.
---
Frequently Asked Questions
Call us on 778 951 1191 with any questions you may have; alternatively, to get in touch please use the simple form on the contact page
related pages